Projects 2 of 3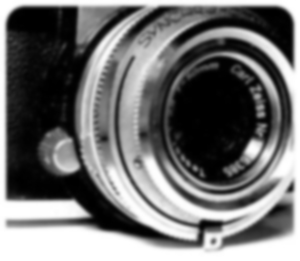 CvKids. A series of augmented reality camera-driven video game prototypes for developing children's spelling and writing ability at pre- kindergarten age, based on Computer Vision, Gesture Recognition and Augmented Reality techniques.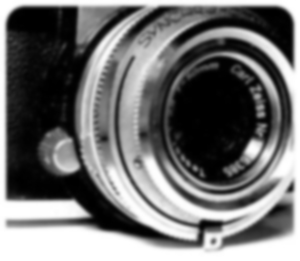 Nestle. Architecture Whitepaper for Automated Inspection System, based on hybrid sensor technologies including Laser Non-Contact Ultrasound, Machine Vision, Infrared and Active Infrared sensor systems.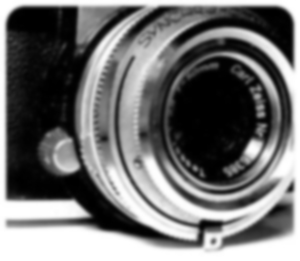 Verizon ICF. Developed timeline rendering engine for the ICF System. Designed automatic video thumbnail generation algorithm.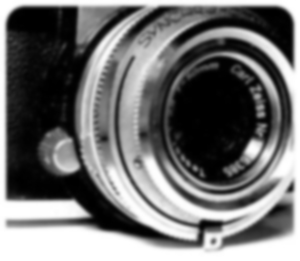 Emotions! Interactive emotion analysis and feedback system which recognizes seven distinct emotions of a user: smile, laughter, sadness, fear, anger, surprise, calmness.
< PREV: Projects 1 of 3
||
NEXT: Projects 3 of 3 >