Verizon Digital Media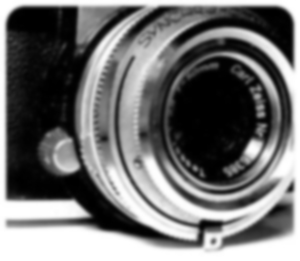 Developed new modules and enhancements to existing modules for Verizon's online video editing and publishing system (Interactive Content Factory/DigitalMedia Platform).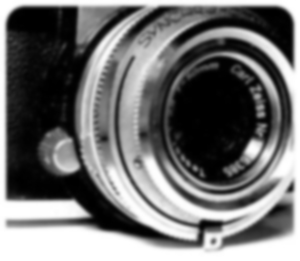 Developed timeline rendering engine based on Microsoft DirectShow Editing Services, completely replacing client's legacy rendering engine. Developed wrapper codec for Matrox Riff Source Filter, to resolve compatibility issues with Matrox Digisuite and DES. Developed new features in Video Ingest Server module.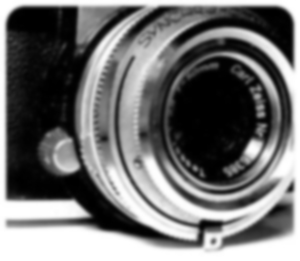 Designed automatic video thumbnail generation module based on F. Dirfaux, "Key frame selection to represent a video", International Conference on Image Processing, Vancouver, Canada, 2000. Thumbnail Generator was designed to employed various video analysis techniques such as facial recognition for select leading characters, and motion/behavior analysis of characters to select representative key frames.