Thoughts for Excellence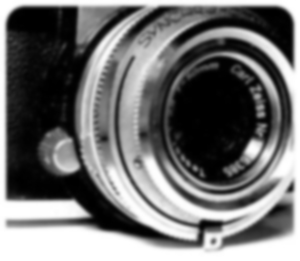 What makes an R&D company exceptional?
We love our work. In fact, we are crazy about it. This is what makes us exceptional.
We love Computer Vision. Creating intelligent solutions that make sense of the real, physical world, fascinates us.
We always keep in touch with new developments. Each day in the world of Computer Vision opens up an abundance of new opportunities, new ideas, new solutions, new possibilities. Yesterday's dream is an achievable solution today.
We are always dreaming of new horizons. We help you develop your dreams, and turn them into reality for you.
We are good at what we do. We excel at researching cutting-edge technolgies. We put them together, augment existing methods and invent new approaches, find and experiment with what works and what does not. Then we work hard to implement our research into robust solutions for our customers.